Welcome to the '3C Class Page'
We are looking forward to an exciting year ahead.
Class Information
In 3C we have PE on a Wednesday so please make sure you have your PE kits on this day!
We hand out homework on a Friday, to be handed in the following Thursday.
Thank you for your cooperation.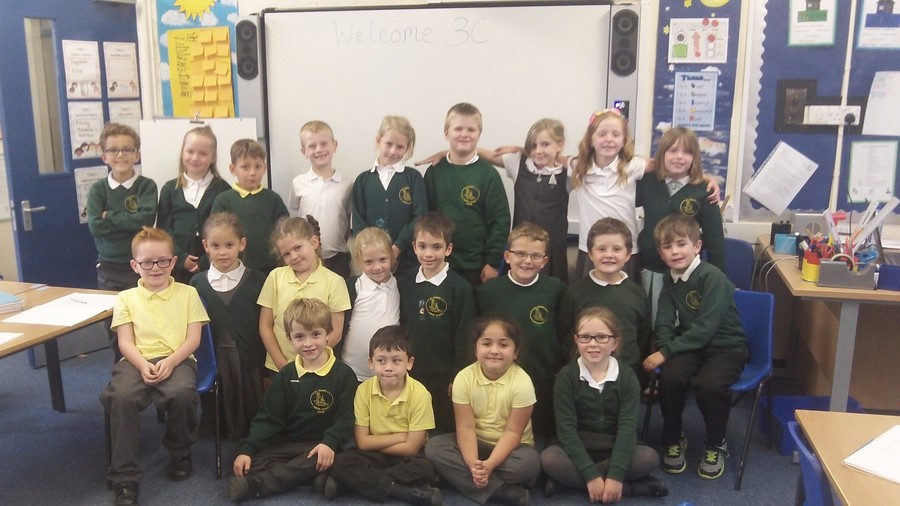 Recently, we have been to explore what the City of Culture has to offer. We enjoyed our visit to Ferens Art Gallery and The Maritime Museum in Hull. We explored different pieces of art work, focusing on seascapes and martime history. We even had the chance to create our own.
We thoroughly enjoyed our Miniature Garden's project for the Hessle Open Gardens' 25th Anniversary. We worked together to create the gardens which needed to include 2 rooted plants and one pathway. We think you will agree, all the gardens look fantastic!
Our science topic last term was called From Chew to Poo. We had great fun learning all about the digestive system and the human body. The science museum, EUREKA, came in to teach us more about the journey of our food. We got to see how a banana and peanut butter sandwich travels though a human's digestive system.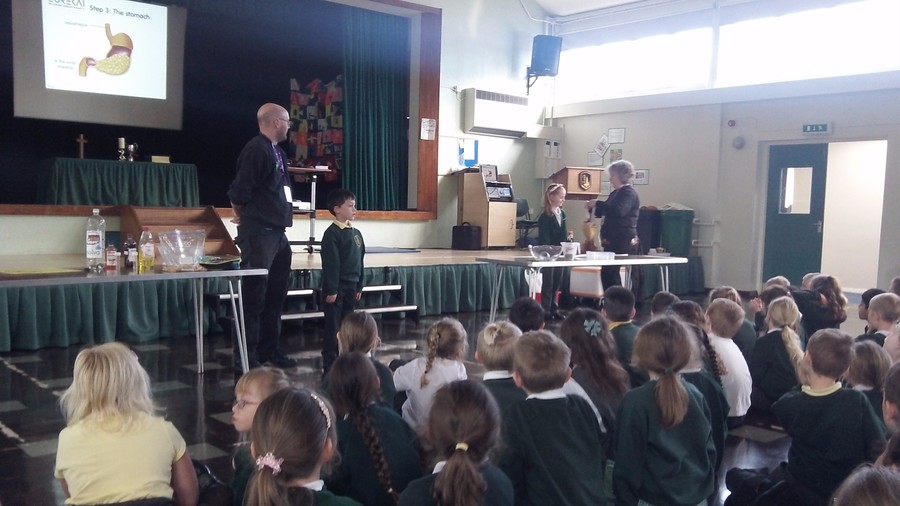 ______________________________________________________________________________________________________In topic, we have been exploring Hull's twin city of Freetown, in Sierra Leone. This has led to a multiple of African themed lessons including, an African Drumming workshop and an African Dance workshop, both of which were thoroughly enjoyable.
3C have been learning to touch type with a web based game called "Dance Mat Typing"