Welcome to our webpage.
We hope you enjoying finding out about all the activities we have been taking part in this year.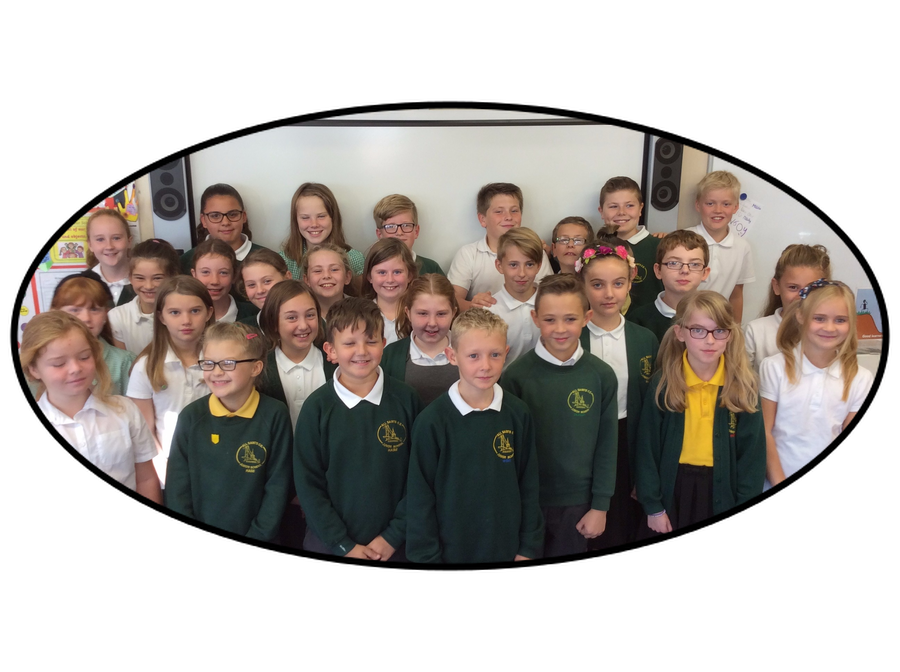 As part of our English work on balanced arguments, we carried out a debate on zoos. Sofia was our speaker and kept good order throughout the debate. All the children who spoke put across their arguments very well. The children voted at the end of the debate and came out in favour of zoos.
We have been investigating gravity using flour, cocoa powder and a range of different sized spheres. We love messy Science investigations in 5/6P!
As part of our study of World War Two, we have created our own Blitz pictures.