5B Class Page
Welcome to Class 5B!
We are a kind and caring class of hard working children.
On Mondays and Wednesdays, we have PE. As a result of our outdoor PE sessions, we ask that you provide your child with suitable footwear, tracksuit bottoms and a jumper or hooded top.
We hand out Maths and English homework every Friday, which is to be handed back in on the following Thursday. We cover the content of the homework during the week, so children should be able to draw on previous knowledge in order to complete the homework. Children get their spellings on a Monday. They have a spellings test the following Monday to test their knowledge of these.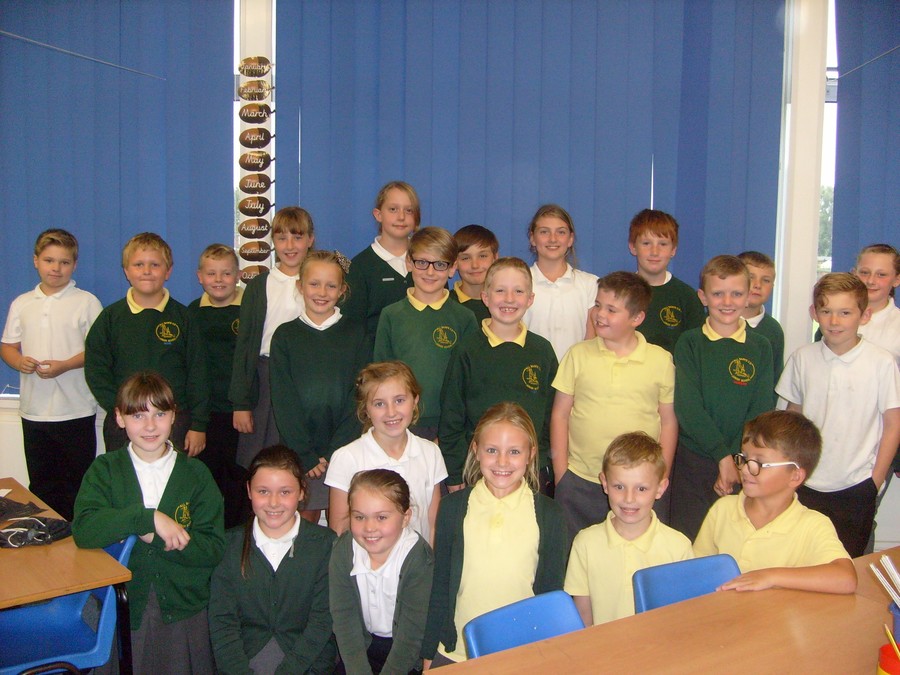 Maths
In maths, we have been looking at the properties of 2D and 3D shapes.
Science
In Science, we have been looking at electricity and sound. We have seen how a simple, series and parallel circuit work. We then made our own batteries, using lemons.
PE