Welcome to 5E!
Discover - Develop - Grow - Learn - Achieve
We are now into our second half term, and what a start to the year we have had.
I have certainly got to know the class and all the characters we have in it. All the children have embraced Year 5, and continue to grow and develop.
We have been able to try and do so much more this year. And we aim to keep going, teaching and learning in as many ways as possible.
Science:
Science has taken an explosive direction, using simple ingredients, we managed to show the children how irreversible reactions work, this then continued into the classroom, making volcanoes.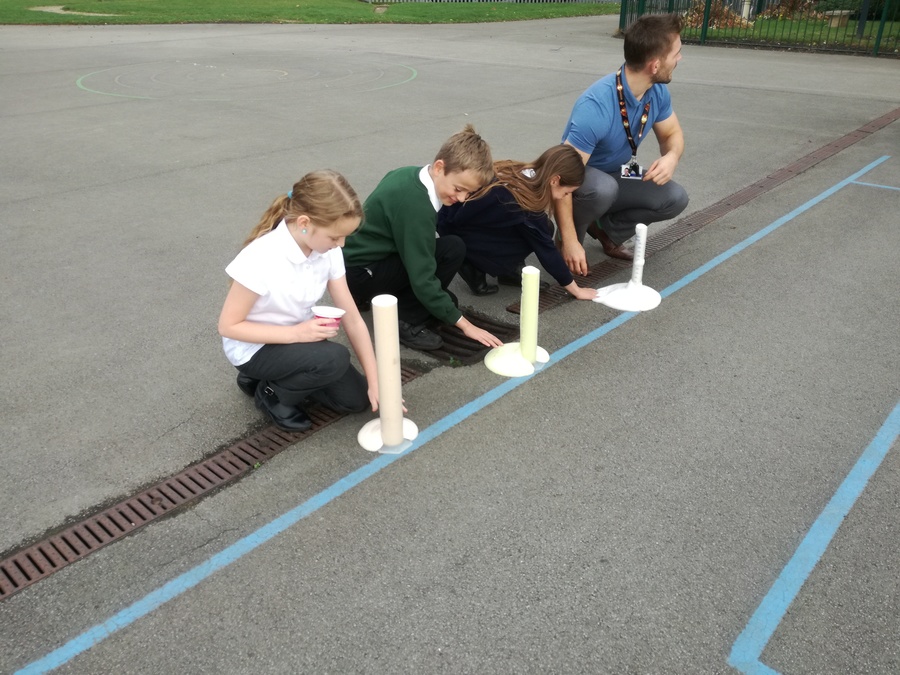 We have been investigating Crime and Punishment and caught this little lady red handed.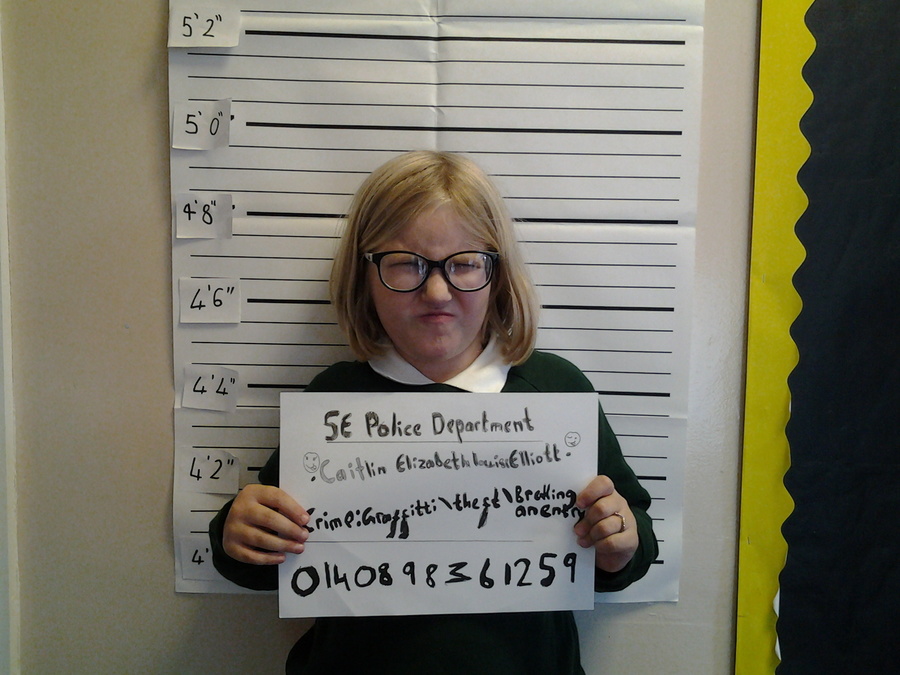 Hi and welcome to Class 5E.
We are a friendly, kind and hardworking class with an appetite to learn. We have a range of characters in our 5E family, making each day different and fun. We aim to progress and learn through fun and interactive methods.
Just a littler bit of admin:
We hand out Math and English homework every Friday, which is to be handed back in on the following Thursday. We cover the content of the homework during the week, so children should have an idea of how to complete it.
As an incentive, children who hand in homework, on time, every week, will be rewarded at the end of each term.