Welcome to Class 3!
So far we have been very busy settling into school and getting to know each other. We enjoy lots of different activities at school and are already making progress in our literacy, phonics and maths sessions. We work very hard in our independent learning time and have plenty of time to practise what we have been learning. We also really enjoy our PE lessons every Wednesday morning.
We like to welcome parents and carers into school as often as we can so please try to join us for our craft sessions or stay and read mornings.
We look forward to seeing you.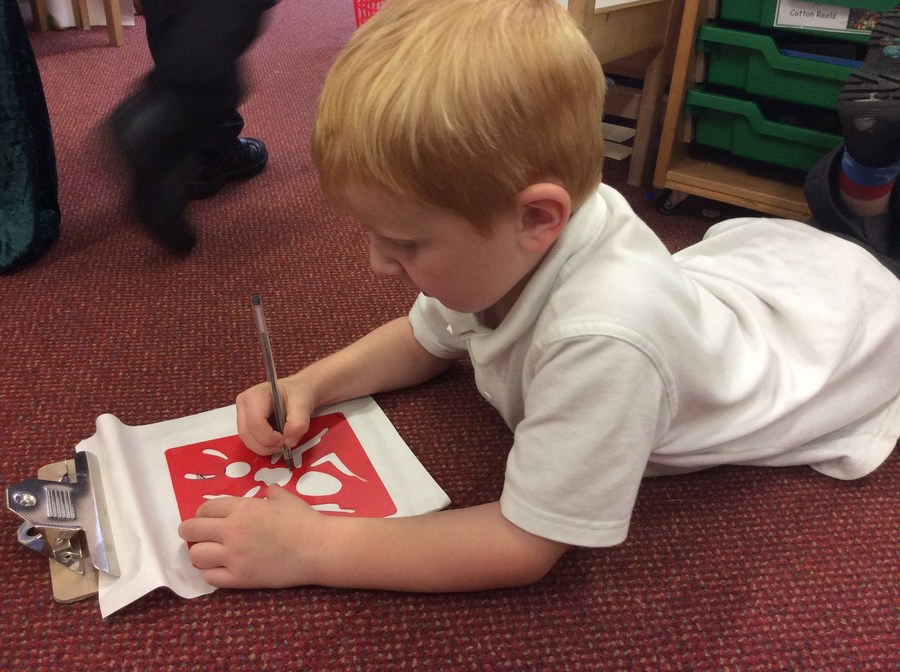 We find lots of ways to practise our mark-making.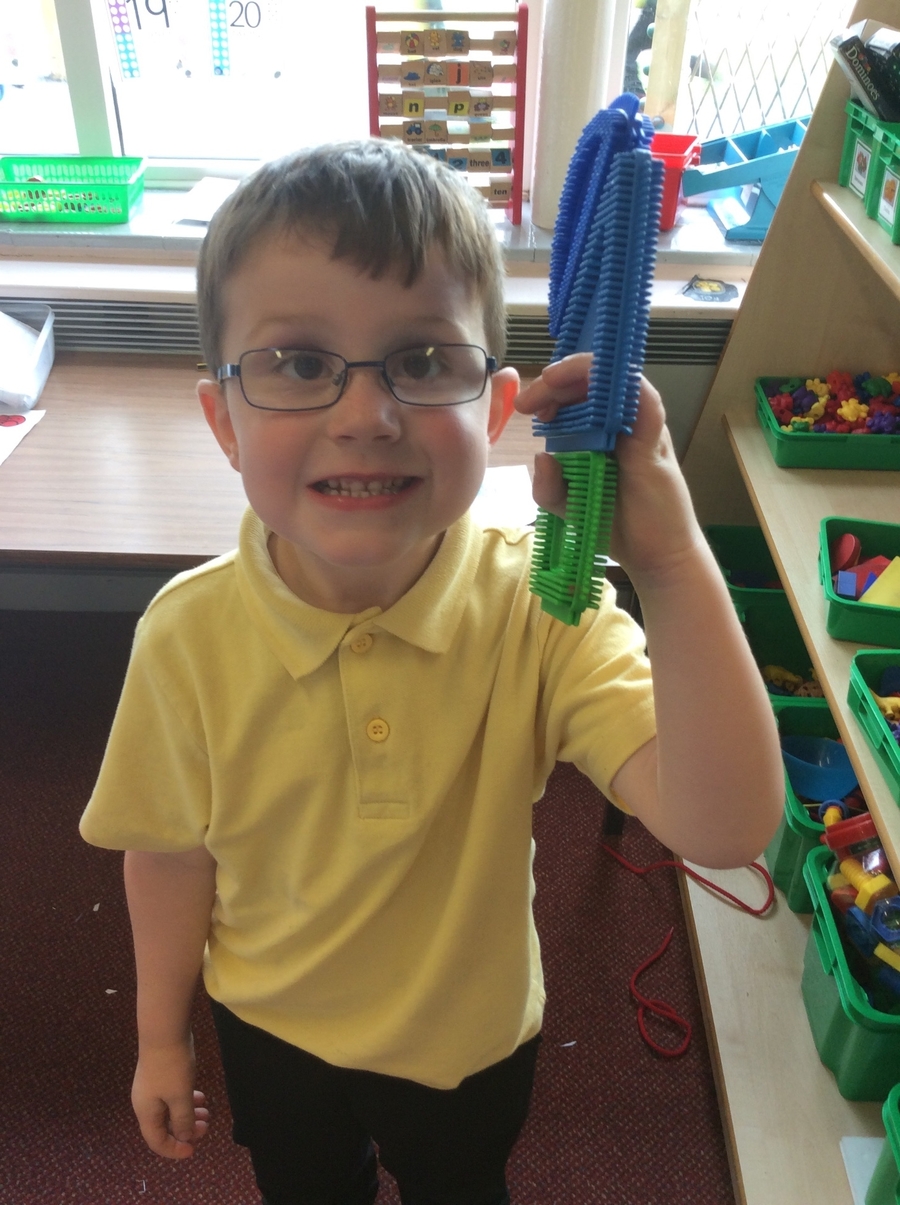 We like making models with Sticklebricks!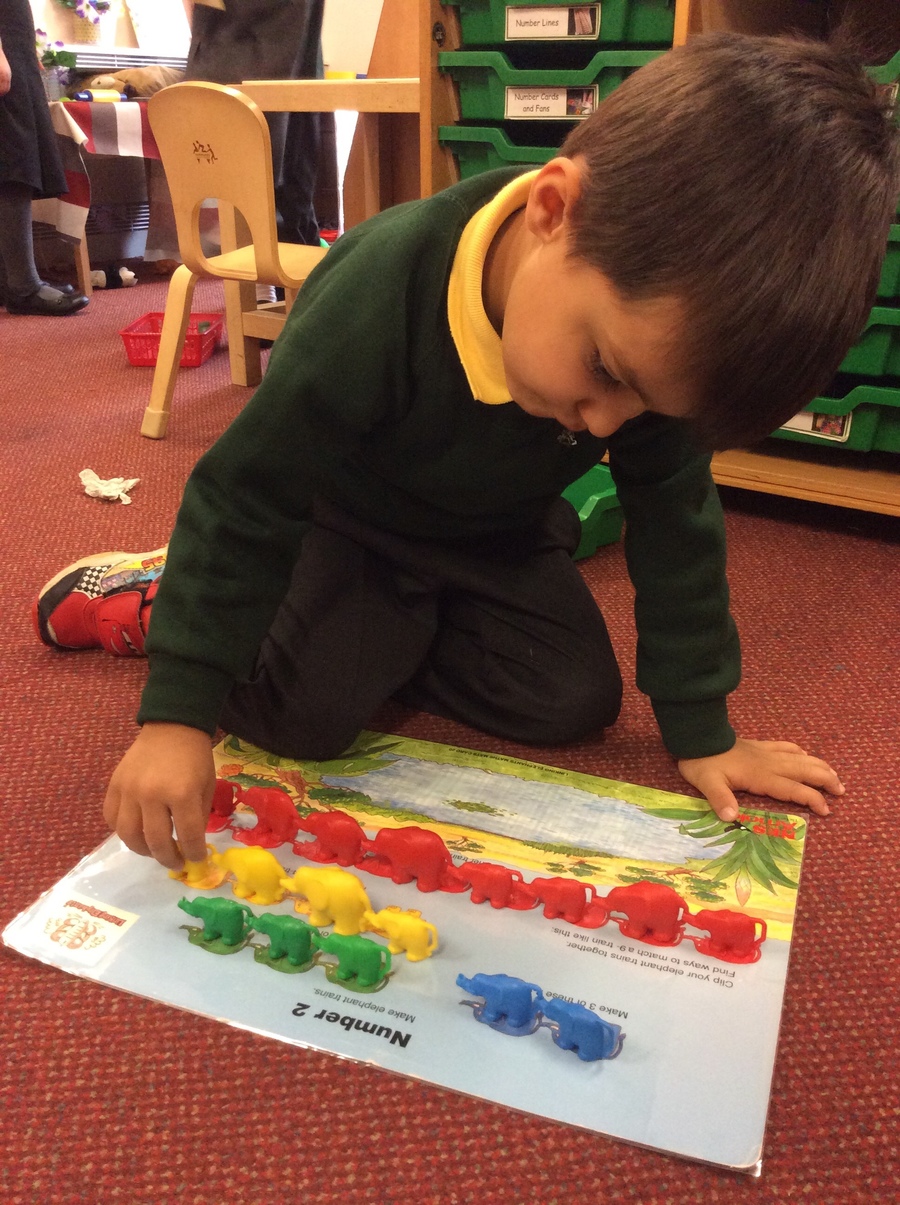 We have been exploring making patterns.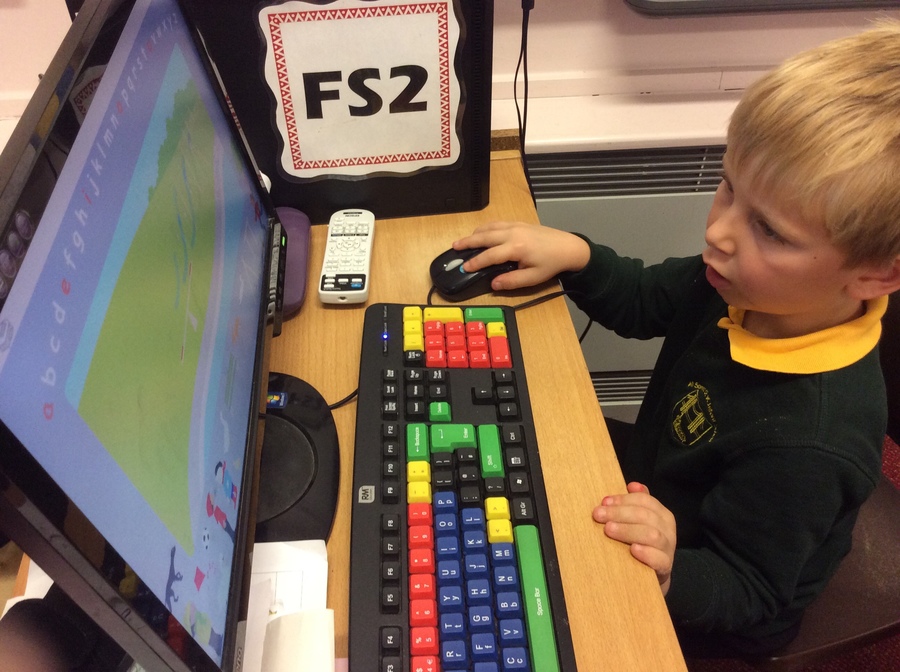 We can use the classroom computer to help us with our learning.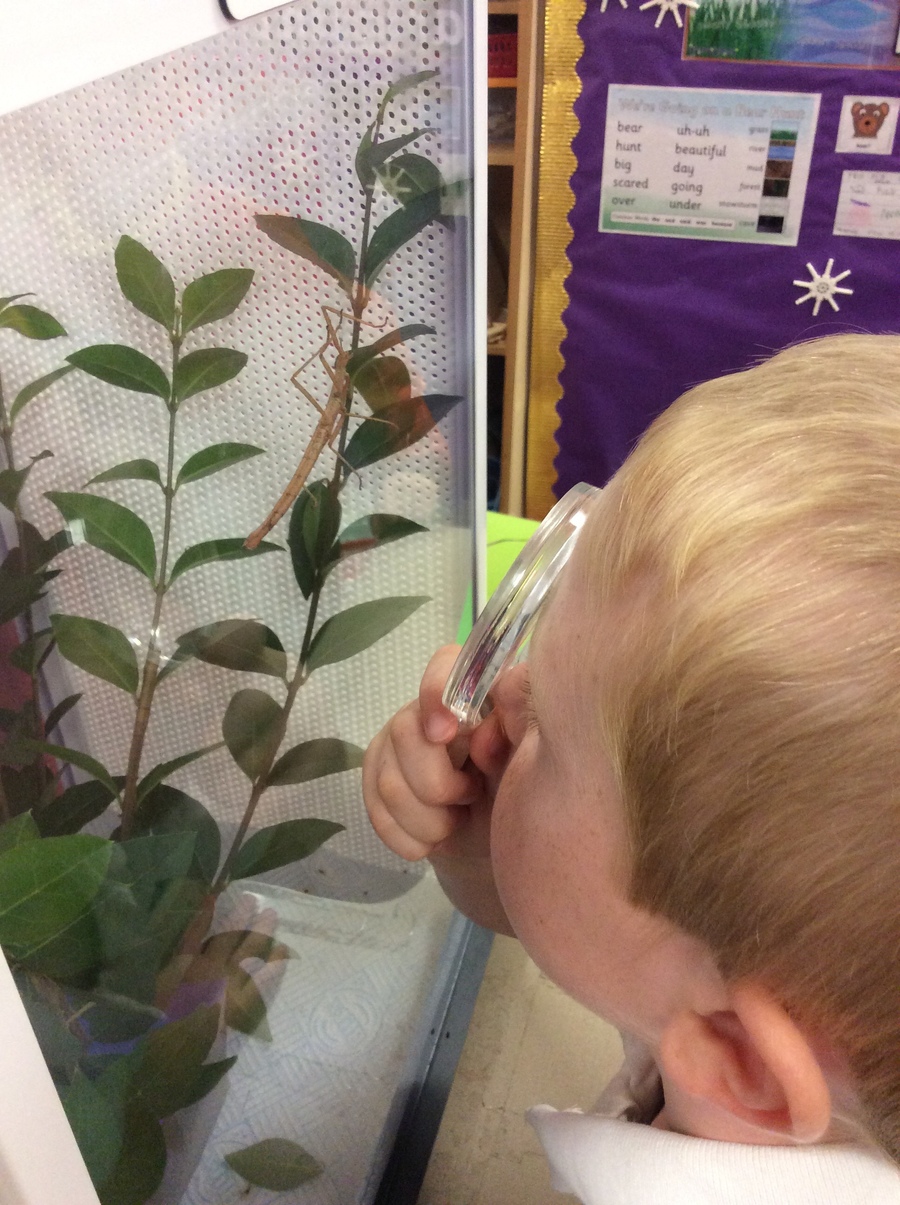 Our pet stick insects are fascinating to look at.